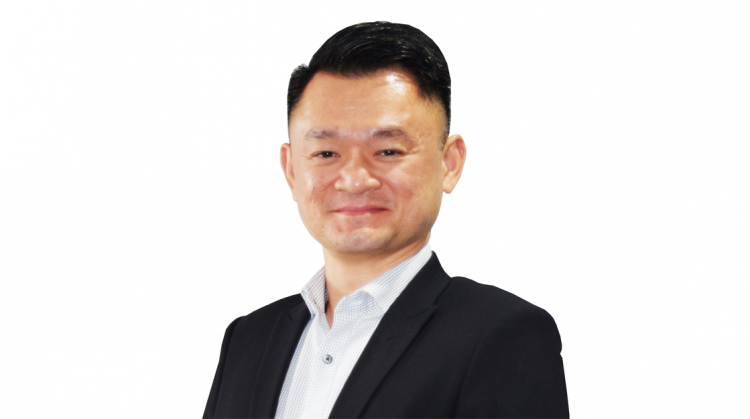 Leong Tuck Yee to succeed Lai Swee Sim as Group Chief Financial Officer at Minda Global Berhad
Cyberjaya, 5th March 2020 – Minda Global Berhad, the main board-listed, pure-play education company, today announced that Mr. Leong Tuck Yee who joined the firm in 2019 will be succeeding Mr. Lai Swee Sim as the new Group Chief Financial Officer (GCFO).
This planned succession was put in place last year by the Management as it reviewed the next phase of its multi-year turn-around plan. Leong, who joined the company in 2019, was identified as the GCFO-designate last year to ensure a seamless transition.
Mr. Lai Swee Sim who has been with the company since 2017, has been a key driver in the Group's phase 1 plans to improve its finances. He leaves to pursue new career options and has worked closely with the senior management to prepare his successor for the role. "Lai's expertise and know-how has been invaluable as the company worked hard to see through its turnaround plans and secure funding for its infrastructure development, said Tan Sri Dr. R. Palan, the Group Managing Director.
Leong Tuck Yee who will be taking over as GCFO started his career as an auditor with Arthur Andersen & Co before taking up senior finance positions in leading regional and global organizations such as AIC Corporation, Cognis Oleochemicals, Cargil Feed, SGL Carbon and Pure Circle before joining Minda Global Berhad in 2019.
Leong, a Bachelor of Accounting graduate from University of Malaya, is a Member of the Malaysian Institute of Certified Public Accountants (MICPA) and the Malaysian Institute of Accountants (MIA).
"Leong brings with him a wealth of experience in managing complex financial operations across large organizations and the management believes this will be critical as we embark on the next phase of our plans to turn around and nurture our businesses to profitability" said Tan Sri Dr. R. Palan.
Minda Global Berhad currently owns University of Cyberjaya, a health science-focused university that was rated 5-Star (Excellent) by the Ministry of Education through their SETARA ratings exercise. It also owns Asia Metropolitan University which operates in Johor Bharu as well as Asia Metropolitan Colleges in Kuching and Kota Kinabalu. In addition, Minda Global has a presence in the languages and K12 segment through its ownership of the Oxbridge Language Centre and Asia Metropolitan International School.
####